Members Login
How We Operate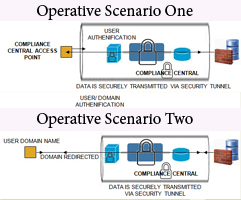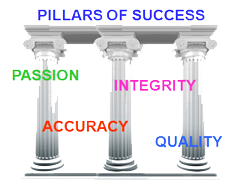 What We Do & Who We Are ?
Compliance Central provides Bank Secrecy Act - Anti-Money Laundering/Anti-Terrorist Financing (BSA/ AML) compliance support services to US and foreign banks, and money services businesses (MSBs) operating in the US.
Our BSA/ AML compliance support services include, but are not limited to (1) the implementation of enterprise-wide BSA/ AML compliance programs, and (2) conducting BSA/ AML risk assessment, (3) independent testing for compliance, (4) training, and (5) detailed transactions review to detect unusual or suspicious activity.
Our consultants are experienced and client-focused professionals dedicated to your compliance needs. They are individuals with extensive (hand-on) experience in financial institutions' management, operations, internal controls and compliance.
Services
Screening, Monitoring, Searching and Scanning Processes


Real-Time Screening
Transaction Monitoring (Monitoring)
Dedicated Automated Transaction Monitoring
Searching